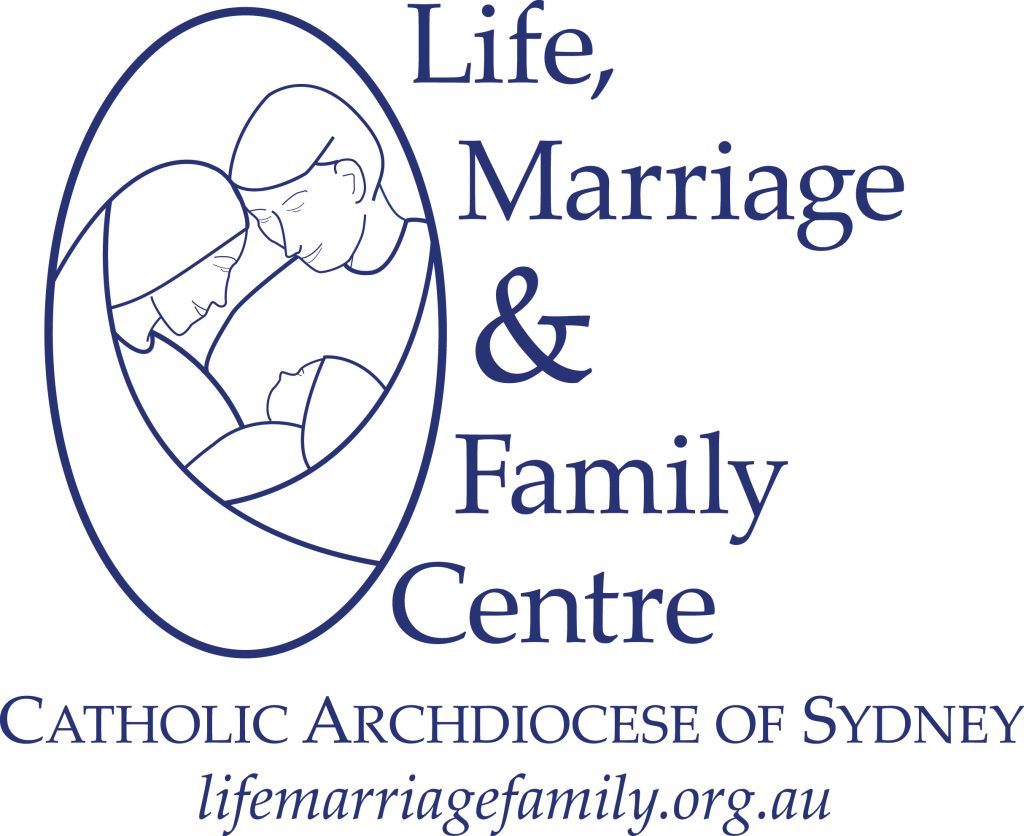 The Life, Marriage and Family Centre works at the service of marriage, family and the Gospel of Life. The Centre has been established to extend the research, policy, educational and pastoral activities that the Archdiocese undertakes with respect to life, marriage and family issues.
In regards life, the centre gives particular attention to abortion and euthanasia, as well as reproductive technologies, embryo experimentation, genetics, family planning and population issues. In regards marriage and family, particular attention is given to deepening the understanding of how marriage is different to other forms of relationship; marriage enrichment; parenting, and especially fatherhood; effects of divorce and separation; the interests of children; and pre-marriage relationships.
Why have such an office?
The Church is committed to proclaiming its teachings about the gifts of life, marriage and the family. The Church is already providing support through various Archdiocesan agencies which serve life, marriage and family in the areas of education, welfare, health and catechesis. However, this work needs to continue and to expand.
To this end, the Life, Marriage and Family Centre seeks to:
• Work with existing groups engaged in life, marriage and family activities
• Promote pro-life and marriage education, within the Church and the wider community, where necessary producing and developing literature and resources, as well as organising speakers and events
• Support marriage educators, health professionals, welfare workers, parish priests and teachers
• Encourage local pro-life, marriage and family initiatives
• Assist family groups and organisations in providing support to youth, including pro-life youth and university groups
• Conduct research and prepare public submissions to assist the Church in its lobbying work to defend the truth about the gifts of life, marriage and family and the dignity of the human person
• Seek new ways to proclaim the truth, goodness and beauty of life, marriage and family within Australian society
This organisation is a service of the Archdiocese of Sydney.
Contact:
Mr Chris Gordon, Director
133 Liverpool St, Sydney NSW 2000, Australia
133 Liverpool Street
Sydney
New South Wales
2000
AU