Vatican XI to Remember Phillip Hughes at Memorial Mass in Rome
Catholic Communications, Sydney Archdiocese,
2 Dec 2014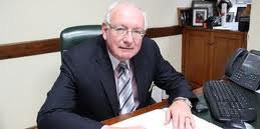 The Vatican XI will attend a Mass for Phillip Hughes in Rome ahead of tomorrow's funeral to be held in the cricketers' hometown of Macksville on the NSW mid-north coast.
The Captain of the Vatican XI, Father Anthony Currer will preside at a Mass which will be concelebrated by Melbourne-born Monsignor Robert McCullough, the Rome-based Columban Procurator General, and the team's manager, Father Eamonn O'Higgins.
The Mass for Phillip Hughes who died following injuries he suffered at the SCG last week, has been organised by John McCarthy, the Australian Ambassador to the Holy See and will be held in Rome's Chapel of the Venerable English College at 6 pm today (4 am Wednesday AEST).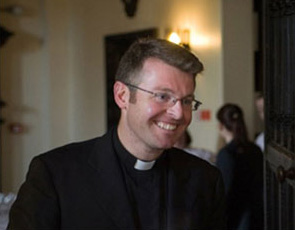 The Rome Mass for the young cricketer joins the many international memorials and tributes, and the deep sadness felt worldwide for Phillip Hughes who had such promise and was admired and loved by so many.
News of the Mass to be attended by the Vatican XI and a large contingent of Australians as well as priests and seminarians from Pakistan, India and Sri Lanka was released this morning by committee member of the 12 month old St Peter's Cricket Club, Monsignor McCullough.
The Cricket Club which wears the Vatican's colours of white and gold was founded by John McCarthy, the Australian Ambassador to the Holy See late last year.
Together with Ambassador McCarthy, among those expected to attend the Mass for Phillip Hughes are the Patron of St Peter's Cricket Club, His Eminence Cardinal George Pell, members of the Pontifical Council for Culture and supporters of the team.