More Australian Teachers are Needed, Not Less
Catholic Communications, Sydney Archdiocese,
13 Nov 2014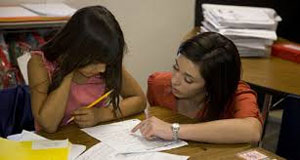 The Australian Catholic University (ACU) refutes claims by a Melbourne academics that there is an oversupply of education graduates with many trained teachers unable to find work.
More education graduates rather than less are needed to head off the growing demand for teachers in Australian schools , ACU Vice Chancellor, Professor Greg Craven says.
According to the Australian Council for Educational Research's 2013 Staff in Australian Schools report almost one in five of all Australian teachers are 56 years of age or older.
"The concerning combination of an ageing workforce and a boom in school student numbers means we need to ensure Australia is producing enough education graduates to meet the growing demand of our schools," he says.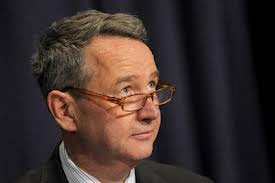 Last month, Stephen Dinham and John Hattie, both Professors of Education at the University of Melbourne called for a limit on Commonwealth-Government supported places for primary school teachers claimed that increasing numbers of teaching graduates had caused an oversupply.
ACU is the nation's second largest educator of teachers and latest data released by the Graduate Destination Survey refutes such arguments with 94% of ACU's graduating class of 2013 having found employment within four months of leaving university.
"Data from the Commonwealth government also suggests that Australia needs more not fewer teachers to support Australia's education demands now and into the future," says Professor Craven.
Projections by the Commonwealth Department of Education, Employment and Workforce Relations bear this out with an estimated additional 670,000 school enrolments expected over the next seven to eight years.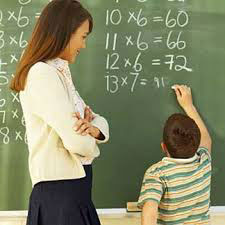 Not only is ACU one of the nation's consistent leaders when it comes to employment after graduation, but this week for the third year in succession, ACU was awarded a citation for Employer of Choice for Gender Equality.
The Federal Government's Workplace Gender Equality Agency announced the award to ACU yesterday after a rigorous assessment of the University's practices that support the career development and the full participation of men and women in the workplace.
ACU's Mission and values endorsed the maintenance of a supportive, flexible and family friendly workplace, and reflected in workplace policies, says Kim O'Brien, the University's Manager for Organisational Performance.
ACU not only has generous paid parental leave schemes and measures to support new parents on their return to work, but earlier this year created extra leave provisions to support staff members who experience domestic or family violence.
"Over the past 13 years, ACU's retention rate of staff who have taken parent leave has averaged 90% which is a wonderful achievement," Ms O'Brien says adding that when it comes to fathers who have taken parental leave, the retention rate is 100%.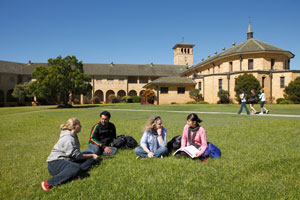 Vice Chancellor, Professor Craven says he is extremely proud of the achievements the University has made since committing to making gender equality a priority in 2001.
In addition to its North Sydney and Strathfield campuses, ACU has campuses in Ballarat, Adelaide, Canberra, Brisbane and Melbourne making it Australia's only truly national university.